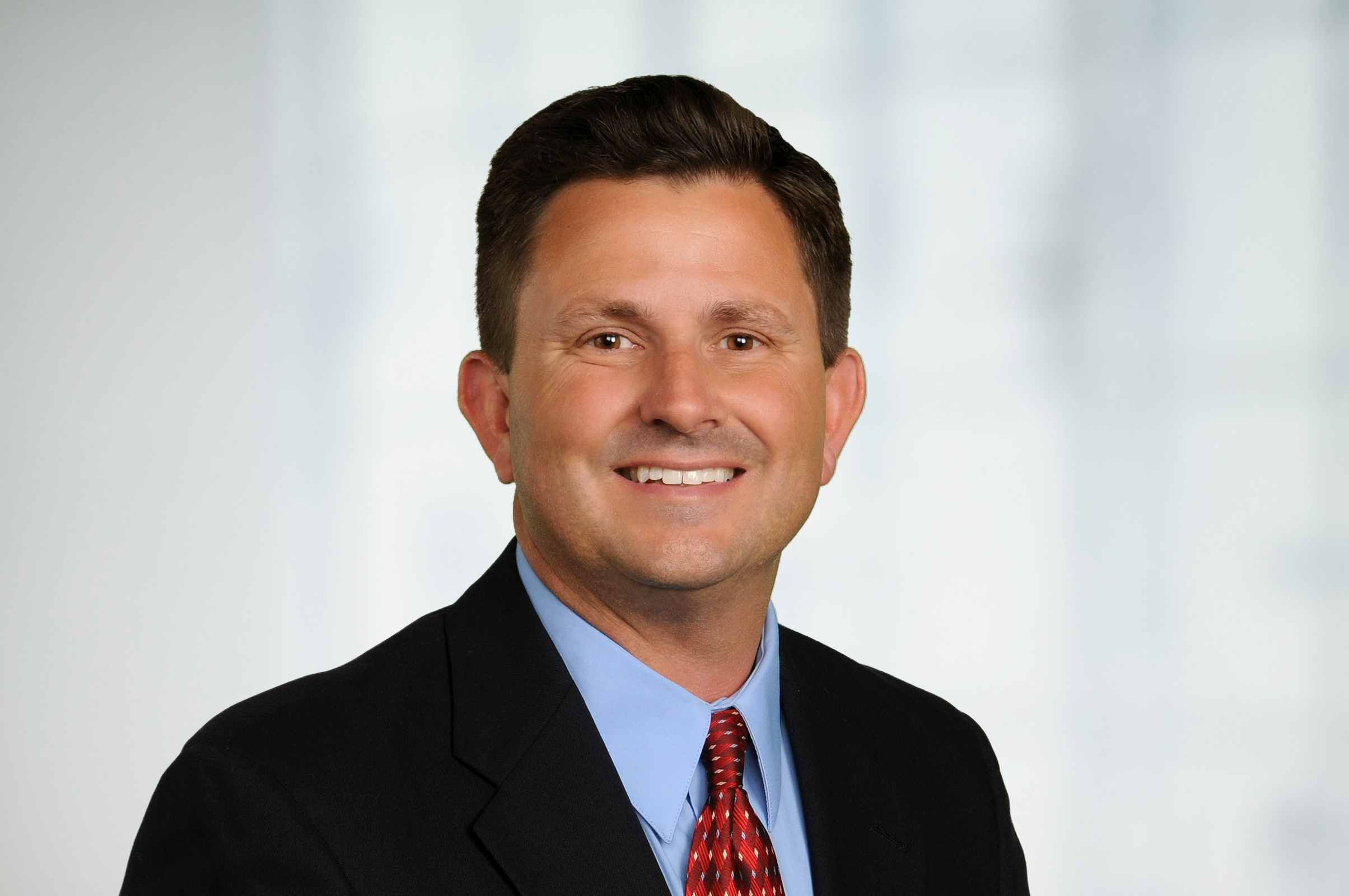 JEFF MIXSON
Thank you for visiting my website. I am a Partner and Founding Agent at Accel Realty Partners. Growing up, my family owned a real estate office, so it is not a surprise that I followed in their footsteps with a successful career as a real estate agent. I have worked in the industry in California, Oregon and Idaho since the 1990's and became a licensed agent in 2000. In this time I have acquired extensive knowledge of the industry working with buyers, sellers, builders and investors. I have managed over 700 transactions through the course of my career and use my expertise of everything from negotiations to contracts, to ensure a successful real estate transaction whether you are relocating, building, buying or selling your home.

In addition to my knowledge of the real estate transaction process, I know that buying and selling your home is personal; often one of the biggest transactions in a person's life. Quality customer service is a vital key to my success and that understanding was instilled during the 9 years I spent working at "The Happiest Place on Earth", Disneyland. Disney is recognized as one of the premier companies in the world in quality customer service delivering unparalleled experiences for their guests. I pride myself on creating an exceptional experience for all of my real estate clients.

My wife and I have four children who keep us on the go and we love every minute of it. As a family we love camping, fishing and exploring all Idaho has to offer. I look forward to working with you on your next transaction.
ACCEL REALTY PARTNERS

Accel Realty Partners is a dynamic "lifestyle brand" real estate company, dedicated to empowering and advancing our business professionals. From the start, we were designed to be a company that is invested in the success of our people – not because it would increase our profits – but because we see the future of our industry and truly care for the best interests of our Agents. Our goal was to build a company that focuses on fostering a unique culture and gives every person a platform to advance. We are a community of professionals who have come together to impact an industry, make a difference in our local communities, and support one another.